The Finest In Expert Care
Because Your Pet Deserves Personal, Compassionate Attention
You Can Give Your Pet a Longer, Healthier Life
When you trust our veterinary practice in Vint Hill, VA to the general medical care of your pet, you will promote a long, healthy, happy life for your best furry family member. But that's not all. You will also have access to specialists who are committed to addressing a wide range of health challenges, relieving pain, and improving quality of life.
From routine preventative care to highly specialized services, surgeries, and referrals, we know that you'll be delighted with the personal attention your pet receives from our veterinarians and staff. Your pet deserves all the best, and that includes the best health care. Get started by scheduling a visit now.
Willow will be closed December 8, 9 and 10 for construction work within the Hospital. Please follow us on Facebook @WillowVetHospital for the most up to date information on Hospital Hours and Holiday Closures. Willow continues to maintain COVID-19 protocols to keep clients and staff safe and healthy.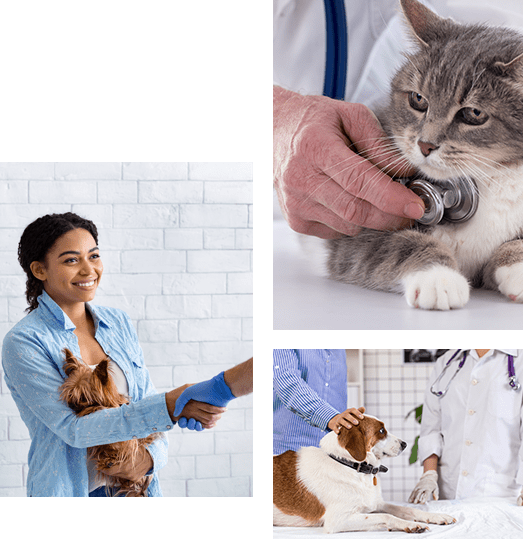 The Services We Offer
Here, you will find access to every health service your pet will ever need. From general wellness checks to diagnostics, dentistry, and surgery, our lead veterinarian has you covered. From there, we have specialists in-house who offer comprehensive rehabilitation, acupuncture, holistic care, and much more!
If you're searching for a veterinarian in the Bristow, Vint Hill, Warrenton, Haymarket, Manassas, Gainesville, or Washington D.C. area, look no further. You will find the staff at our veterinary hospital to be caring, compassionate, professional, and devoted to delivering only the best personalized service. Get in touch today!
Tip/Toxin of the Week
Keeping your pet safe is the very first step in promoting a long, healthy life. Do the best you can for your pet by educating yourself on common dangers, happiness-enhancing tips, and more!